Debra Poneman Recommends: Holosync 5-Day Challenge – Registration
[text_block style="style_1.png" align="left"]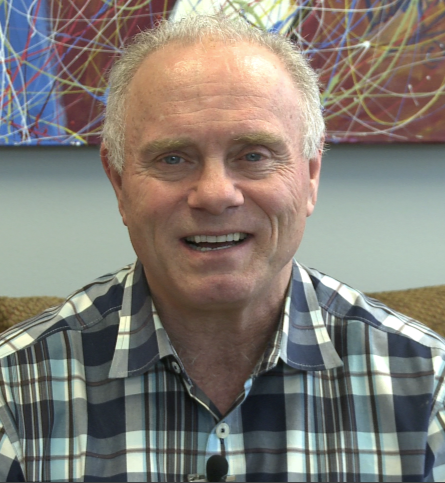 Bill Harris has been involved in personal development for nearly 40 years as a seeker, teacher, public speaker, author, musician, composer, therapist, workshop leader, and business owner.
He has studied and practiced a wide range of traditional and modern transformational and therapeutic practices with a variety of teachers. The Founder and CEO of Centerpointe Research Institute, Bill is the creator of Holosync® audio technology, used by well over two million people in 193 countries.
Based on research at Mt. Sinai Medical Center and the world-famous Menninger Clinic, Holosync® calms the brain's limbic system, enhances the prefrontal cortex, and creates changes in the brain's electrical activity. This allows for the creation of meditative states, enhanced creativity, increased focus and concentration, increased willpower and ability to self-regulate behavior, and many other beneficial mental and emotional capabilities.
He is the author of two bestselling books, Thresholds of the Mind and The New Science of Super-Awareness.[/text_block]